I'm bored, and procrastinating, because I really don't want to study. Besides, all the cool kids are doing it. (I'm doing it the normal way, not the Avitable way.) Everyone have a great weekend and a happy Easter!

1. What is your relationship status?




2. What is your current mood?





3. Who is your favorite musical artist?





4. What is your favorite movie?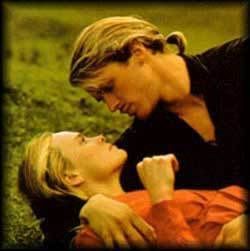 5. What kind of pet do you have?




(no, not a racist. A dog.)

6. Where do you live?




7. Where do you work?




8. What do you look like?





9. What do you drive?




10. What did you do last night?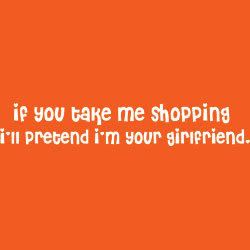 11. What is your favorite TV show?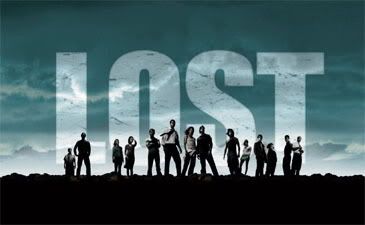 12. Describe yourself.





13. What are you doing today?




14. What is your name?





15. What is your favorite candy?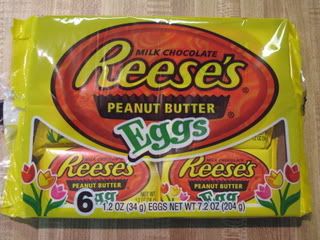 Thursday, March 20, 2008 | |  
This entry was posted on Thursday, March 20, 2008 You can follow any responses to this entry through the RSS 2.0 feed. You can leave a response, or trackback from your own site.