With the recent reemergence of my childhood heroes, New Kids On The Block, I've been thinking about the male-crushes throughout my life. I've discovered that I had mostly horrible taste in men.




First up, Donnie Wahlberg. He was such a badass. I was about six when they really hit it big. I had a Donnie doll, it was similar to a Ken doll, but had a rat tail made of barbie-like hair. Oh,so classy.




Next, JTT. Randy Taylor. Simba. He's someone I hadn't thought of in years, until he popped up in one of my favorite episodes of Veronica Mars (when Logan and Veronica finally hook up.)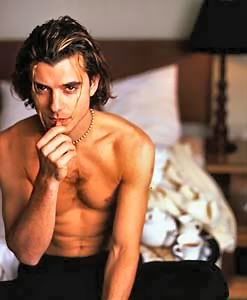 This is one I don't feel bad about. Gavin Rossdale is still one of the sexiest men I've ever seen. Also, Bush is still one of my favorite bands.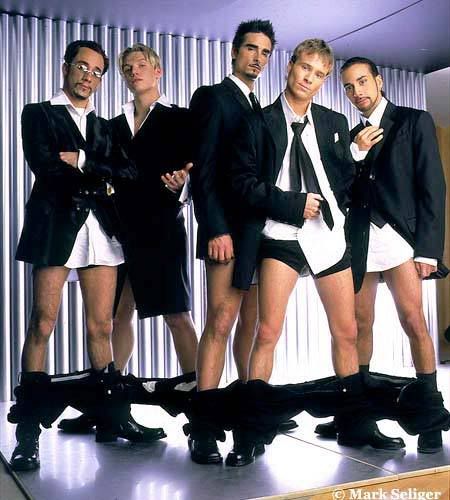 At one point, I loved each of them, so I can't target my favorite. But man, did I love the Backstreet Boys. From 7th grade to 10th grade was obsessed. Concerts, posters, all of it. I had awesome taste. I mean, come on. Look at how unposed and natural they look here. They still hold a certain place in my heart, but I can't listen to the music anymore without gagging.





Currently, it's all about Ryan Reynolds for me, so hopefully, you can see that my tastes have improved.

Now that I've shared my embarrassment with you, it's your turn. Who did you have a crush on growing up?
Friday, April 04, 2008 | |  
This entry was posted on Friday, April 04, 2008 You can follow any responses to this entry through the RSS 2.0 feed. You can leave a response, or trackback from your own site.